About
Spotless Auto Glass and Car Care Inc. is a family owned and operated business. In 1987, we opened our business and have been serving Whitby and the surrounding area ever since!
We first started our business selling used cars and shortly expanded our services to include auto glass replacement, mechanical repairs and service.
We are now a fully-licensed mechanical shop, an OMVIC registered car dealership and a proud member of both the UCDA and Whitby Chamber of Commerce.
Stop by and visit our one-stop shop today. We promise you won't regret it!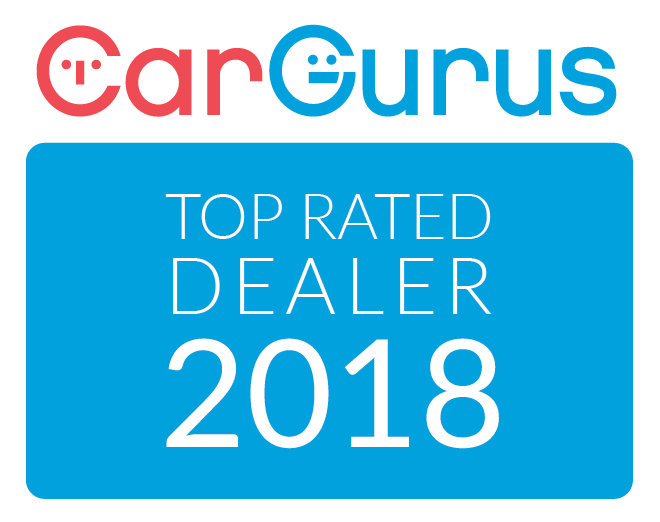 We are an OMVIC licensed used car dealer. OMVIC is responsible for administering Ontario's Motor Vehicle Dealers Act, to ensure a fair, safe and informed marketplace in Ontario by protecting the rights of consumers, enhancing industry professionalism and ensuring fair, honest and open competition for registered motor vehicle dealers.

We are also a UCDA member dealer. UCDA members voluntarily agree to a Code of Ethics urging them to:
Disclose everything they know about the vehicle
Present their vehicles fairly and accurately
Ensure that customers fully understand the products and services being offered
Deliver on all promises
Deal with reasonable complaints promptly
★ ★ ★ ★ ★

If you're in the market for a used vehicle, Steve's dealership should be the place you go. Bought a 2007 Jeep Wrangler X for an extremely reasonable price in an unreasonable market. I drove several hours for it and after driving back home with it, satisfied can hardly describe the feeling. Super happy with it! Steve and Jennifer were awesome.....
★ ★ ★ ★ ★

Called for quotes around Whitby to get my cracked windshield replaced and was getting similar high quotes and decided to call one last place: Spotless Auto Glass and I was glad that I did. Their quote was 35% lower and they did a great job. I had a high comprehensive deductible so I couldn't use insurance to help out with the cost so was very appreciative....
★ ★ ★ ★ ★

You will not find a more honest or reliable auto repair shop than Spotless Auto! Thank you Steve, Michelle, Mat & Gavin you guys are absolutely awesome. My good friend Dave referred us to Spotless & they took care of us & will always be our goto mechanic shop!
★ ★ ★ ★ ★

Amazing experience Extremely helpful and knowledgeable staff Fair prices to boot Highly recommend
★ ★ ★ ★ ★

I bought my first truck here when I was 16. A 2009 GMC Sierra. I am now 22 years old & still have the truck and it still runs like its brand new. I also work at the local Partsource & deliver to Spotless all the time and The owner & staff are always polite and professional. I wouldn't buy a used car from anyone else!